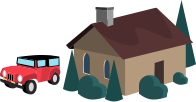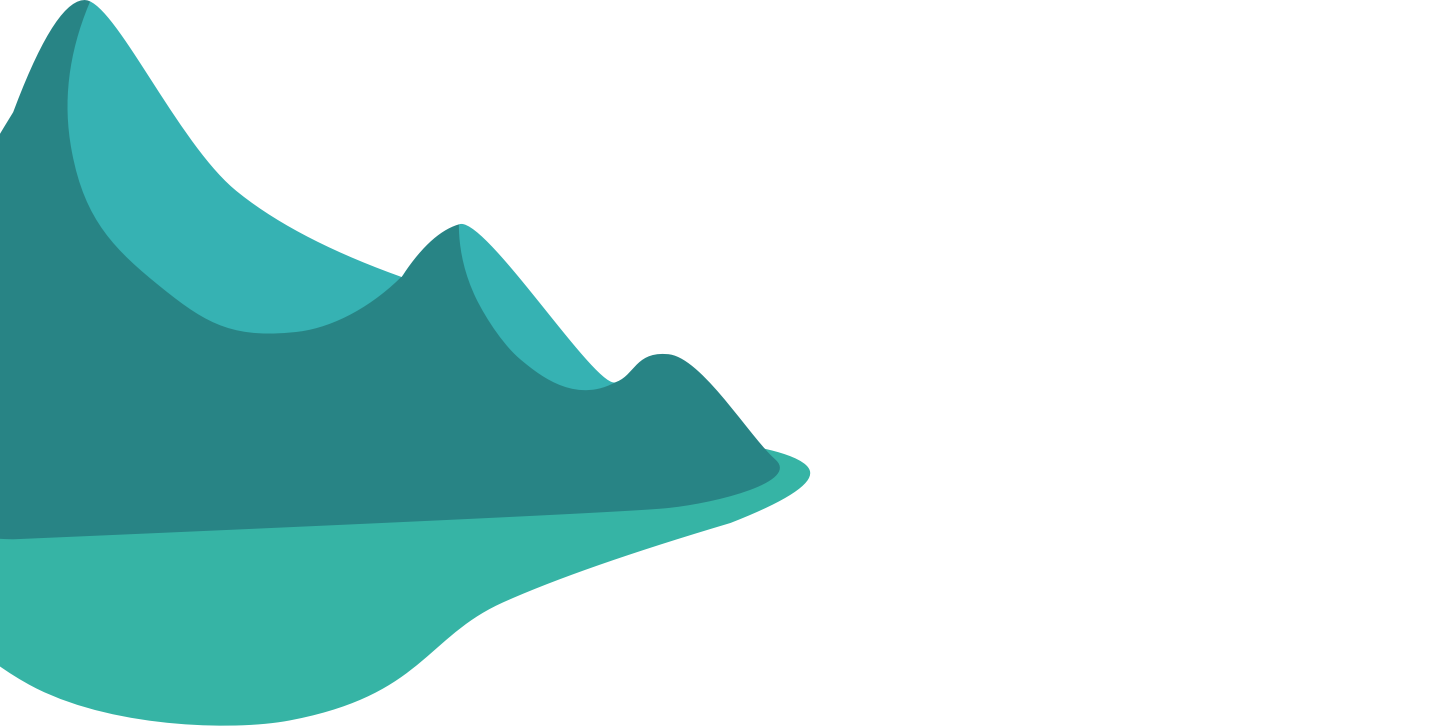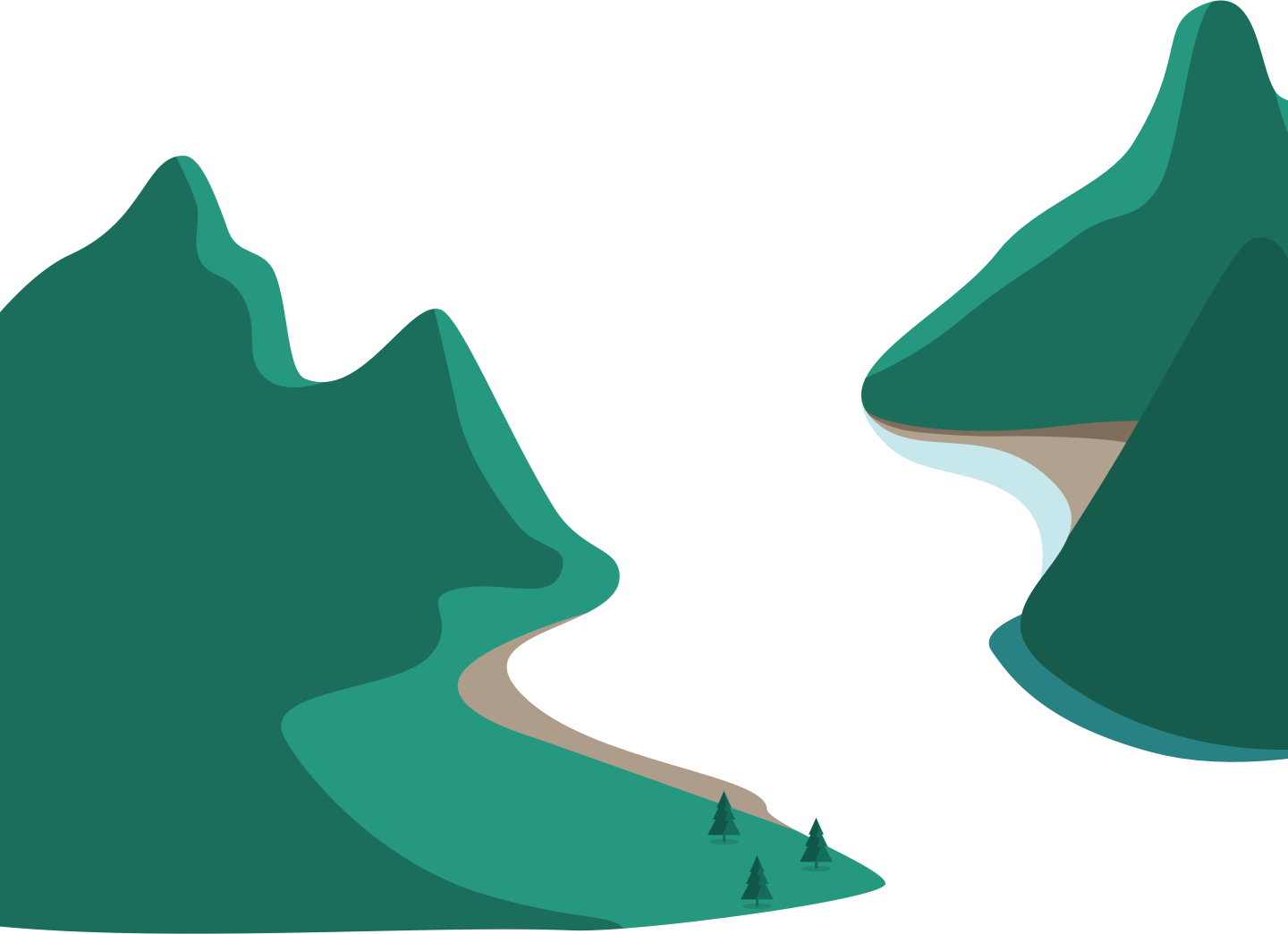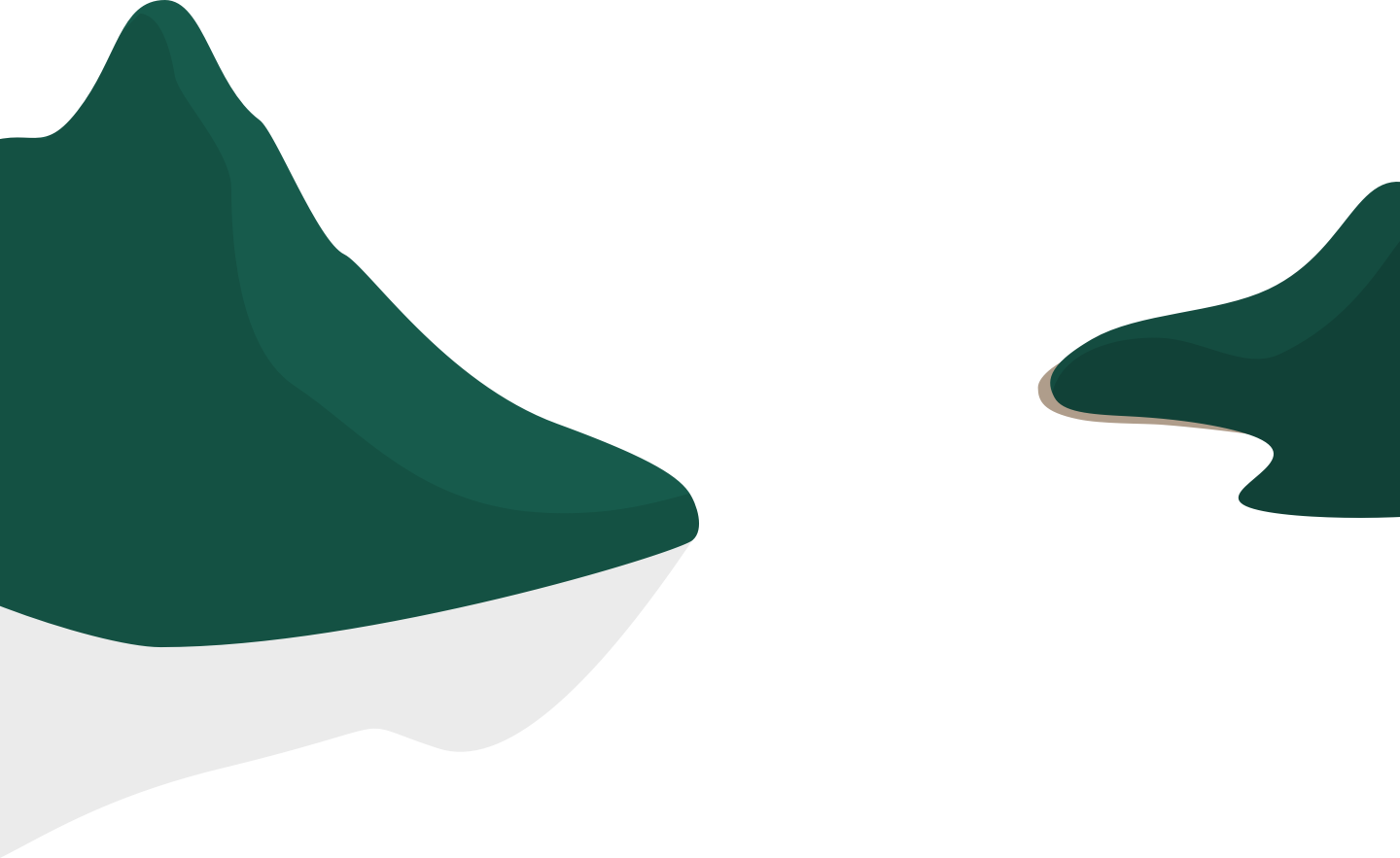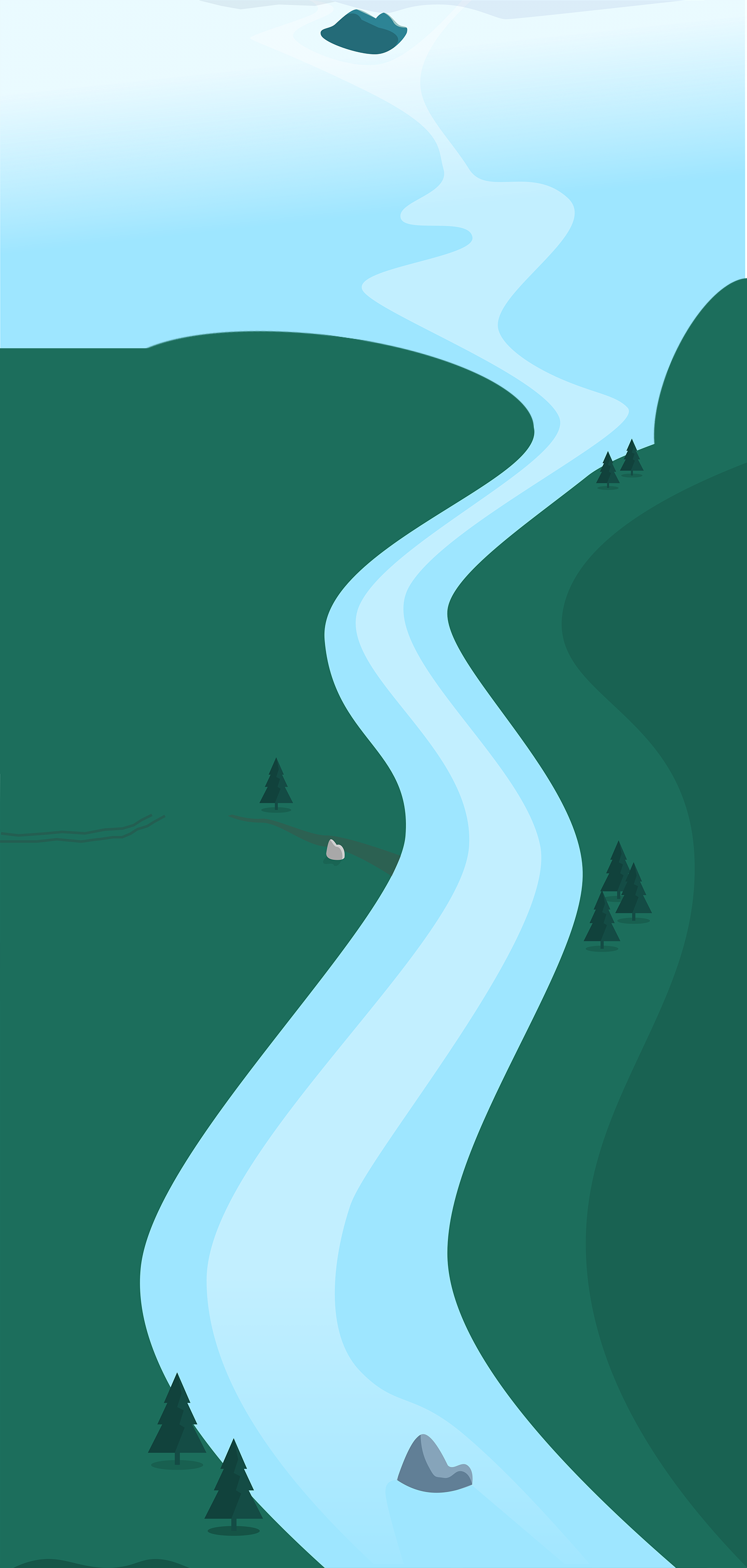 We're giving you
the real deal.
It's the quality of relationships, not quantity, that make us happier. We're building new ways to tell your story that connect with friends and strengthen your community.

Genuine connections, real people sharing original content, a positive place to remember and share your life.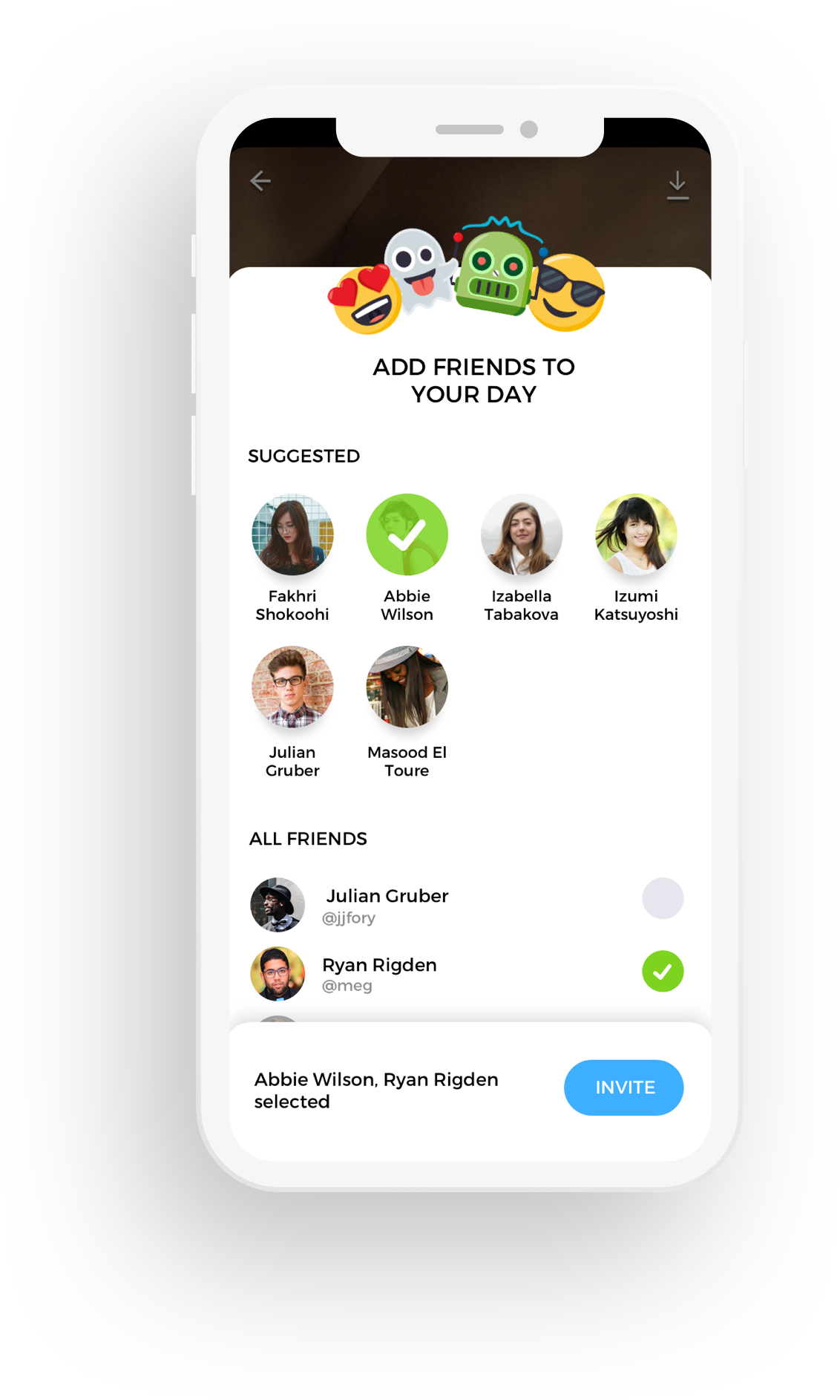 Your business is
not our business.
Big social companies are not really social anymore. They're an advertising business and you are the product they sell in this business.

We don't spy on you, read your cookies or follow you around the internet. You own your data, forever, and we'll never sell or share it with anyone. We stay out of your business. You are not our product.