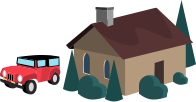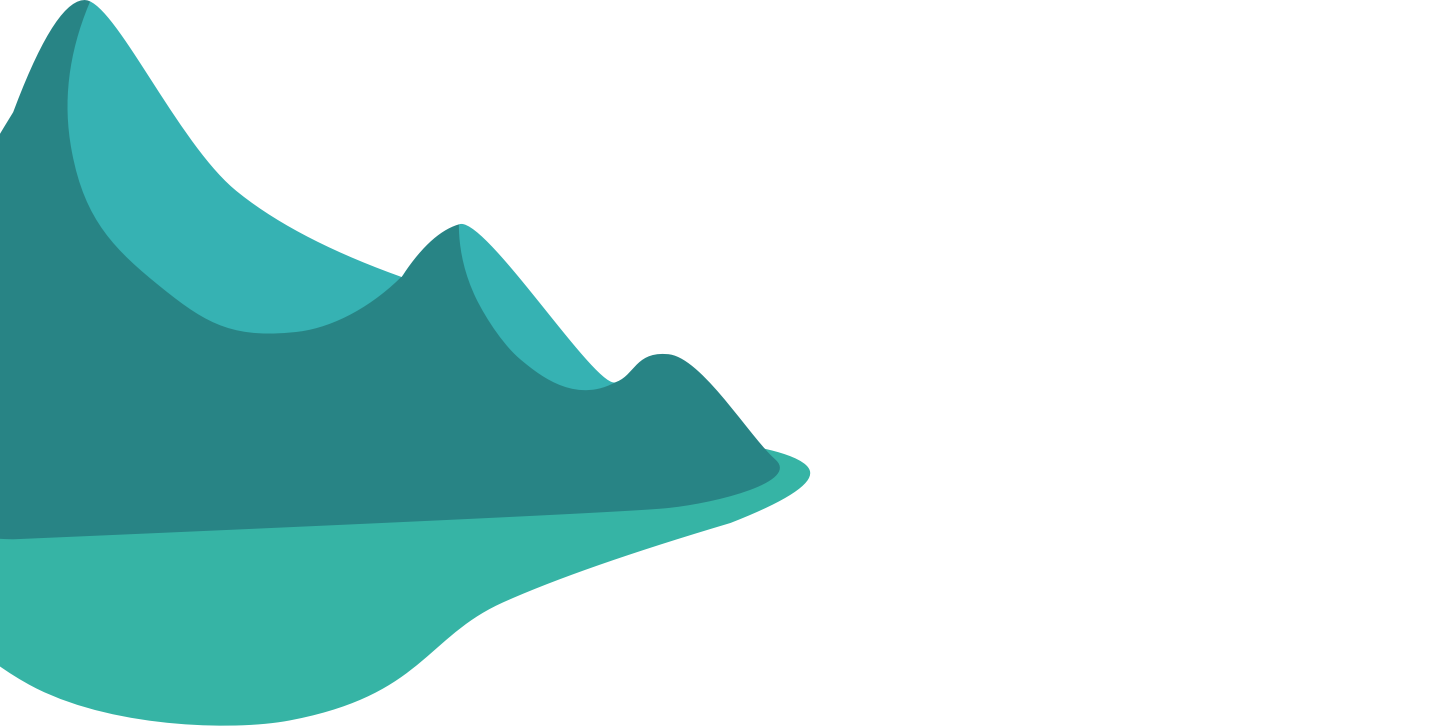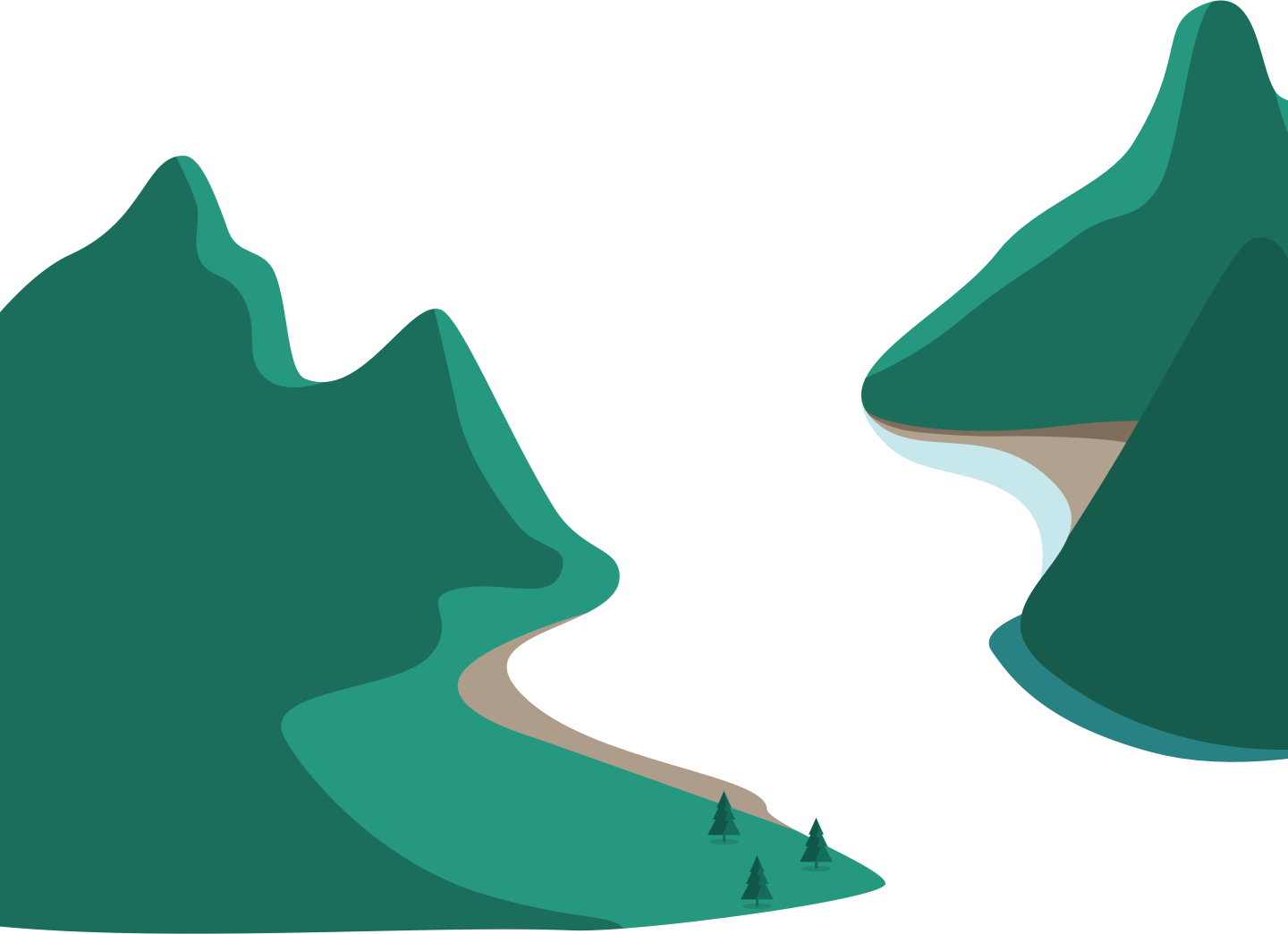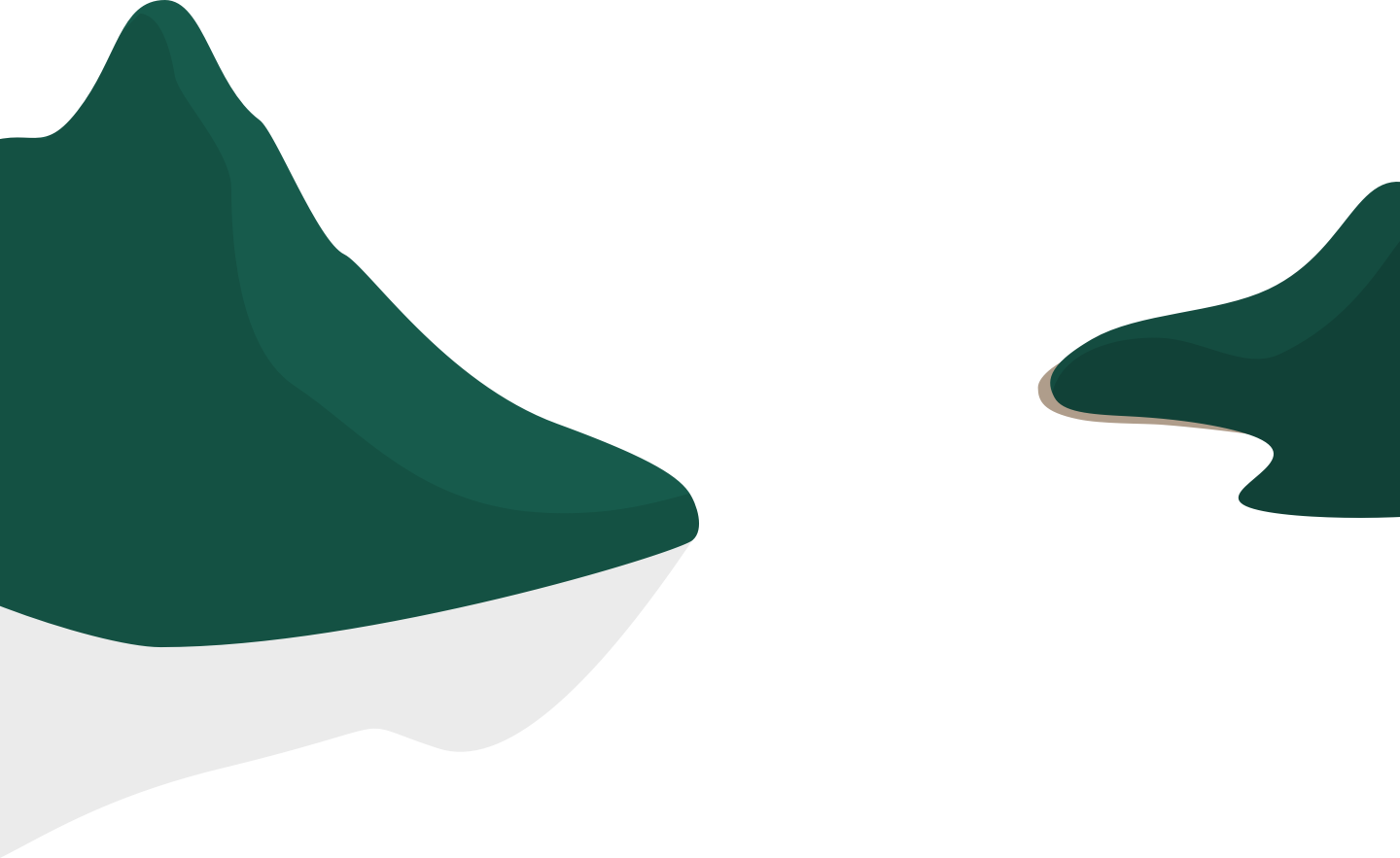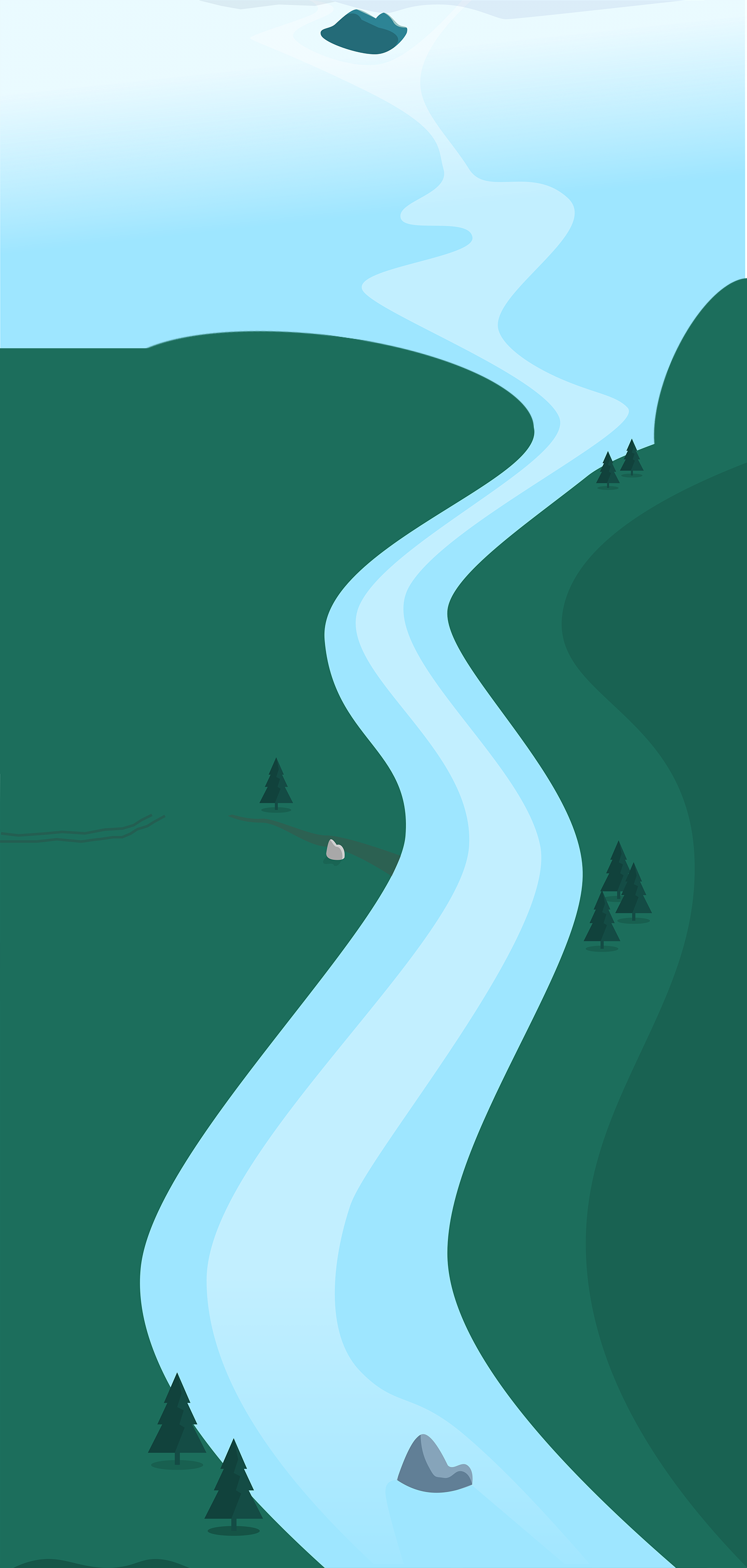 Spread the love
Share everything about your family
with just the people you want. No one
else can see or share your updates.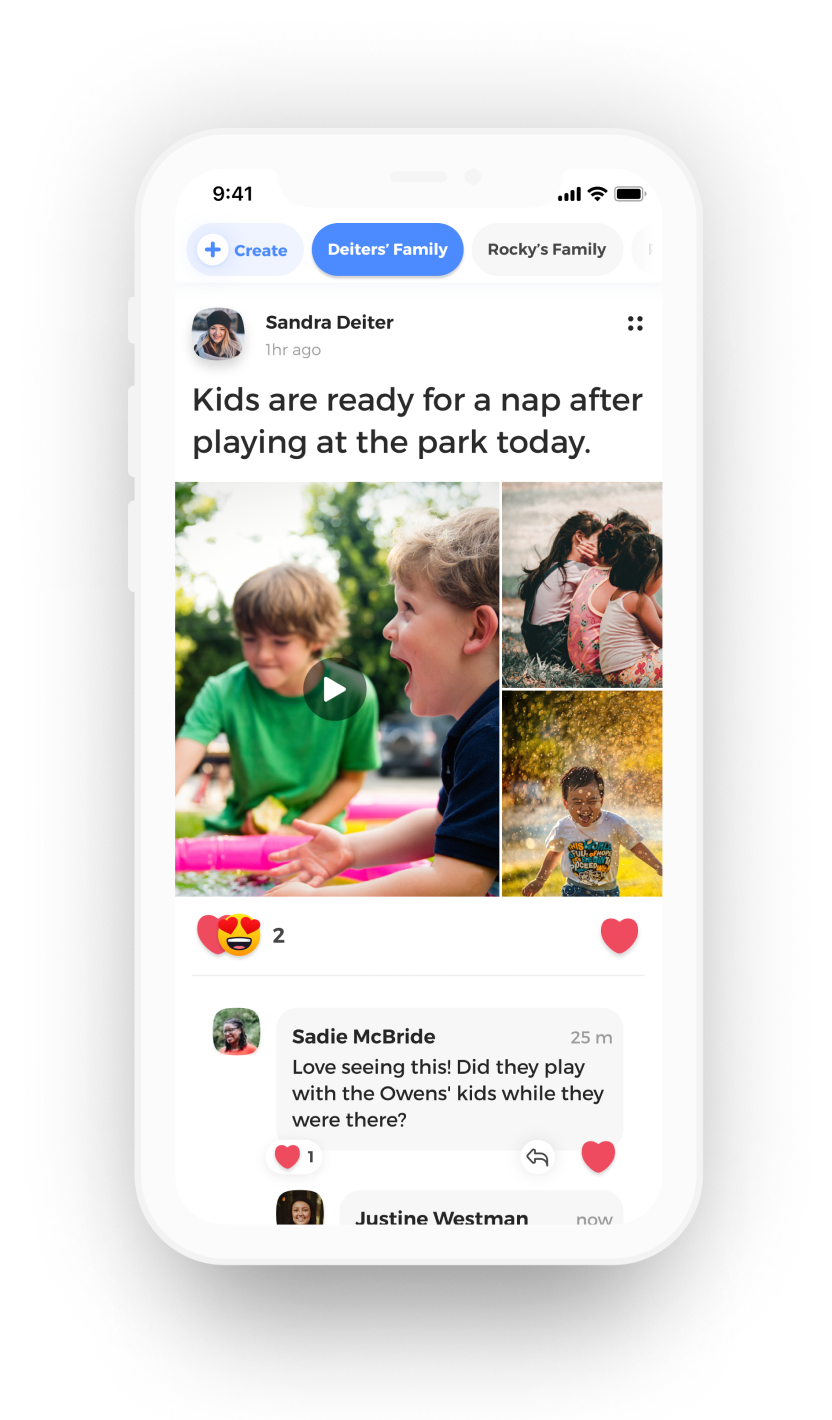 Worship your fur babies
Who's a good boy!? We can't get
enough. Build a thread with friends
who love'em just as much as you do.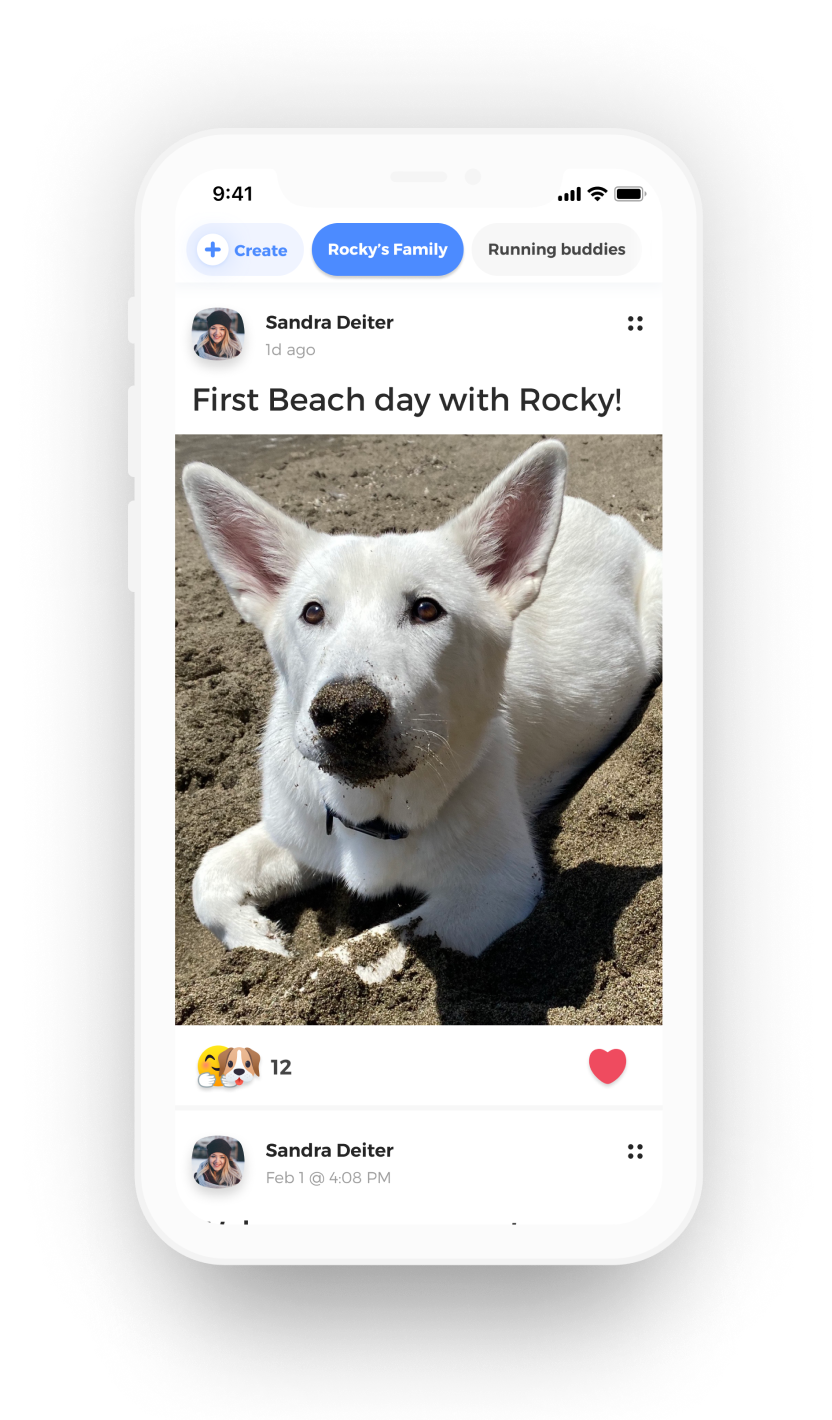 Connect with your class
Start by building your own community.
Connect directly with all the people in
the groups you belong to.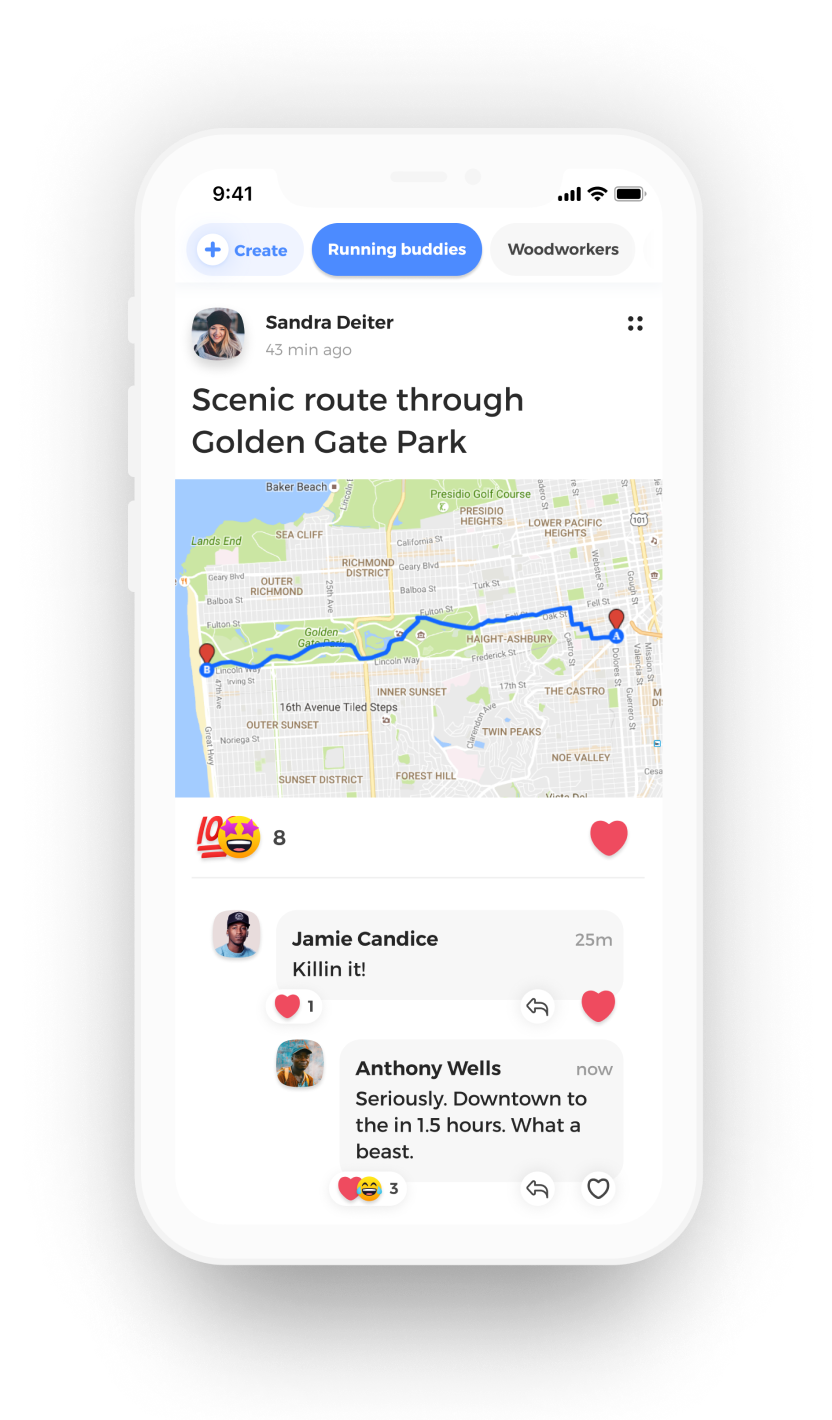 Build a cookie empire
Don't keep it a secret. Talk about
your big ideas. Be supported by
people who really matter to you.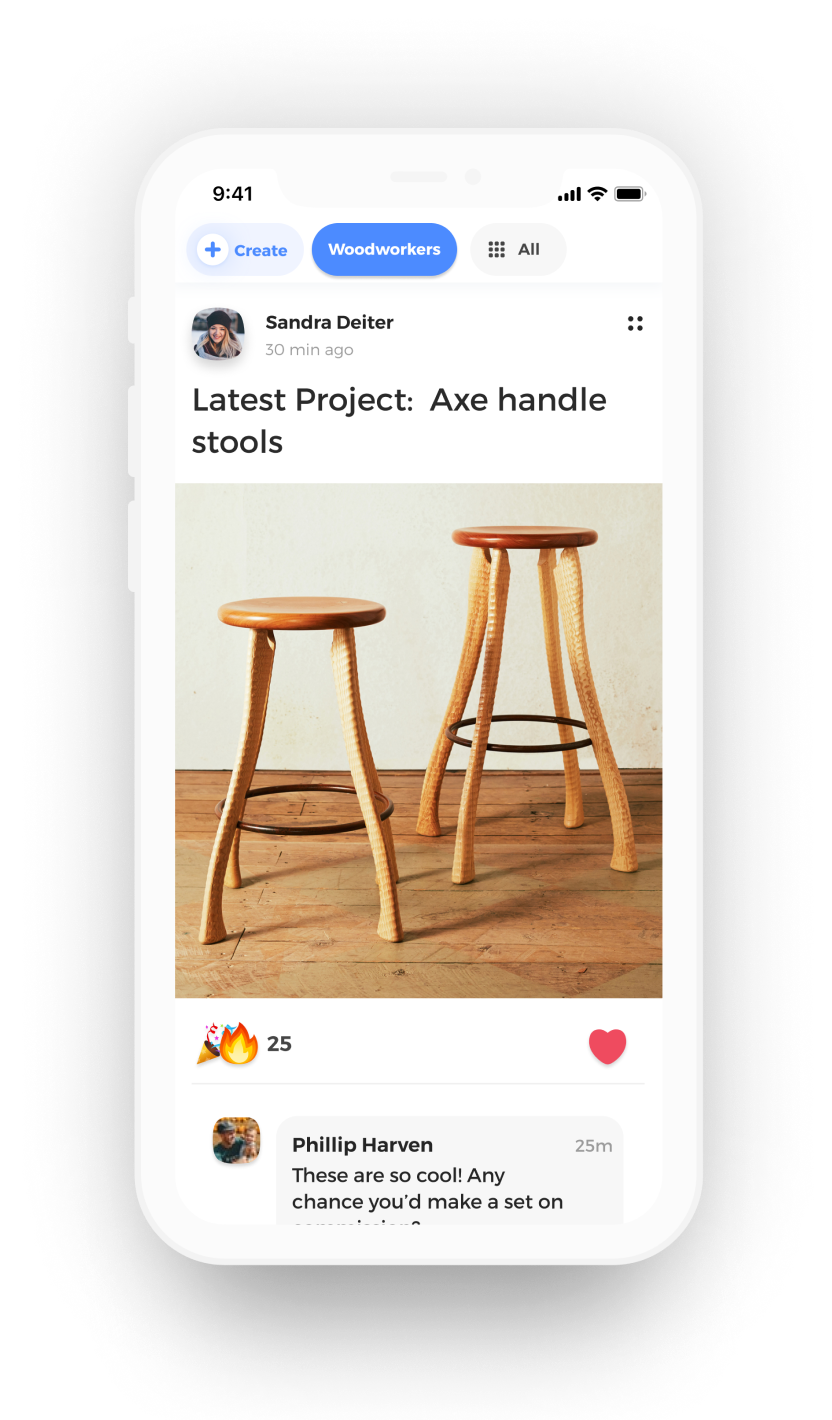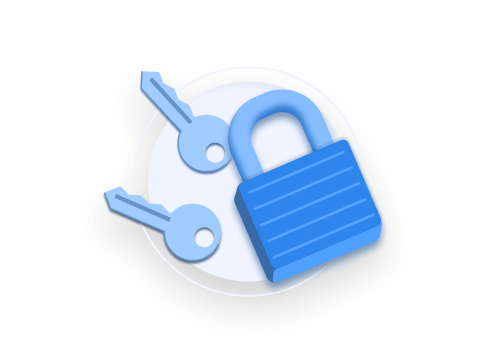 Your Threads Are
Truly Private
Your content is only visible
to the people in your thread.
And when you leave, your
content leaves too.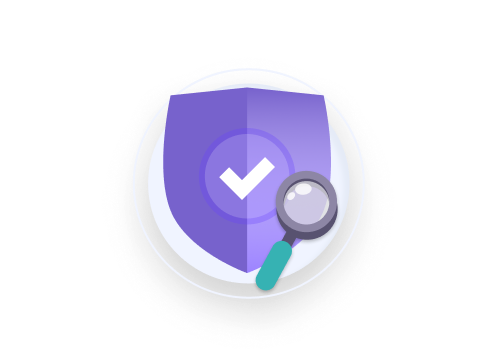 No Ads. No Data
Monetization
We don't sell your personal
data or clutter your experience
with ads and content from
people you don't know.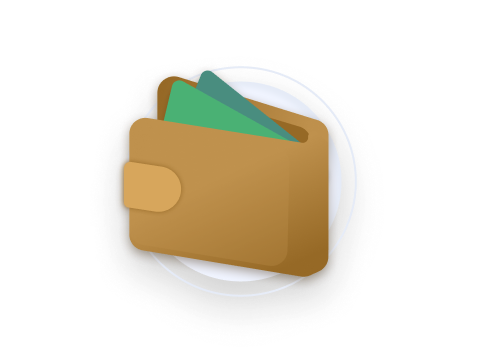 Free and
Easy to Use
True is free to use, and you never have to pay wih your privacy.
Thoughtful controls. Creative
tools. No catch.
True is the opposite of Facebook - no tracking, no ads and doesn't collect a whole bunch of personal information. It's very slick and works equally well on iOS and Android. It lets me do what I want to do which is share privately on social media.

Rich on Tech, Radio Show KTLA
We love True! My friends and family who are spread out over the nation have all joined. It's best way to keep in touch and post life updates without having to share to our whole social media world. So much better than a group chat!

Laura C.
True is absolutely fantastic. I found it last year when I got tired of everyone being so hateful on Facebook. I wanted a social network where I could just add my immediate family and share things privately. True filled that role perfectly! My family couldn't be more pleased.

Kaylynn K.
True is the best group chat killer I've seen. If you've ever been on long text and email message chains with dozens of people and you hate it, True is for you. Get all your friends and family on it.

Jake M.
Finally!! A default private social network. I love True and I think it has a chance of taking off in a big way. I can't believe more people aren't talking about how great this app is as a Facebook replacement.

Marcus B.
As Seen On